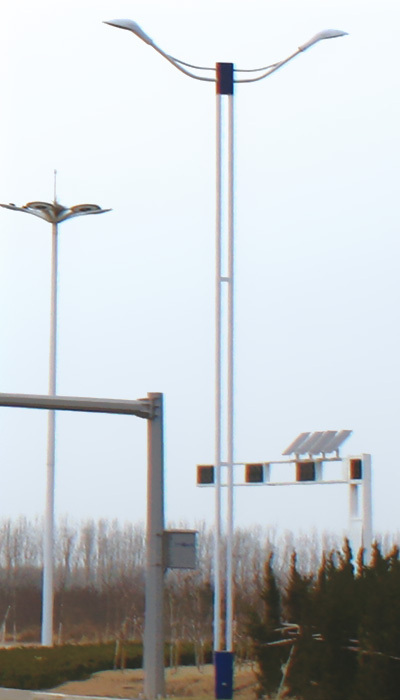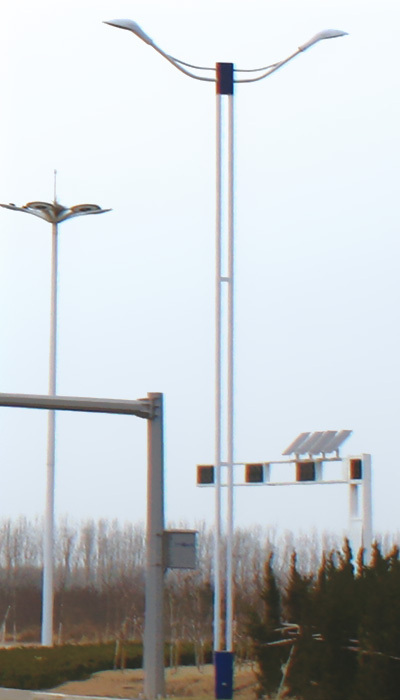 JYSL-009
---
LED Street lamp series is the most widely used form of mainstream light source in road lighting project. It is mainly applied to the illumination and decoration of urban trunk road and traffic lane ro
---
LED Street lamp series is the most widely used form of mainstream light source in road lighting project. It is mainly applied to the illumination and decoration of urban trunk road and traffic lane road surface. It is a road functional lighting product. Pole generally made of high-quality steel, simple and generous structure, LED light source power and trunk height of the visual width of the road science configuration. To ensure the brightness of the road, no glare, illumination uniformity. Long-distance continuous configuration, can depict the continuing beauty of space light, so that the city's night road more grand and magnificent.
Technical Parameters:
Light power: 15w ~ 300W
Light to the ground height: 5 m ~ 14 m
Material: Light pole stem is high-quality steel, the surface of the hot dip galvanized spray process
Light source: High-efficiency LED light source or customer specified lamp color according to the user's requirements
Note: complete specifications, diverse styles, can be customized according to user requirements.