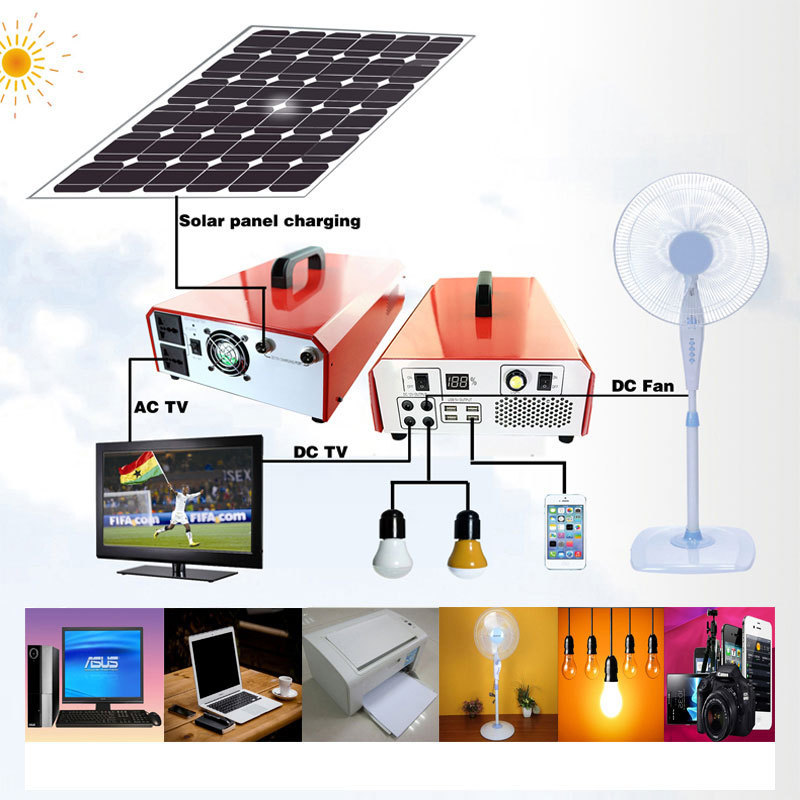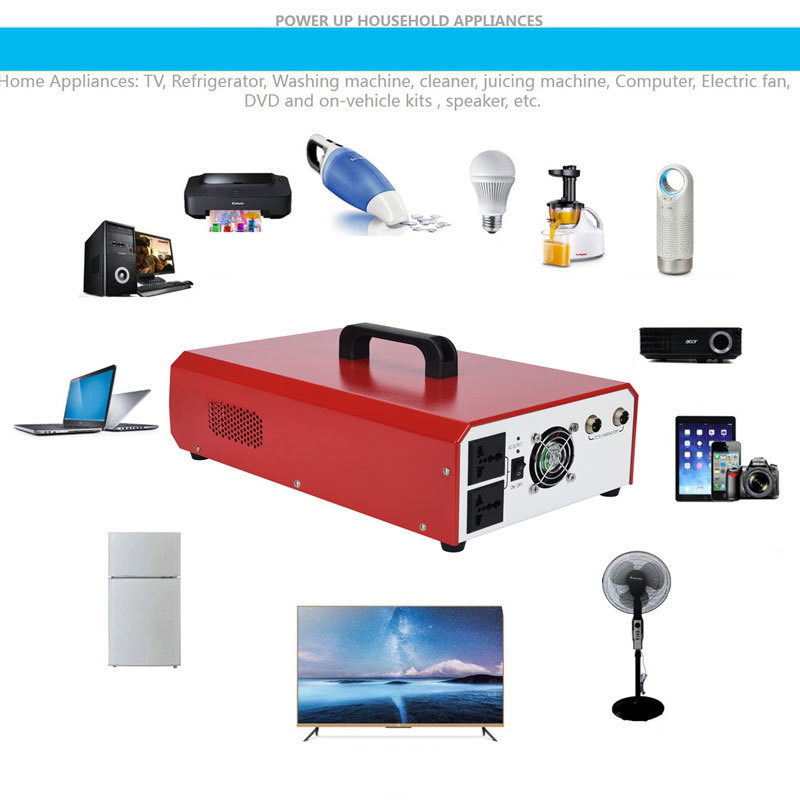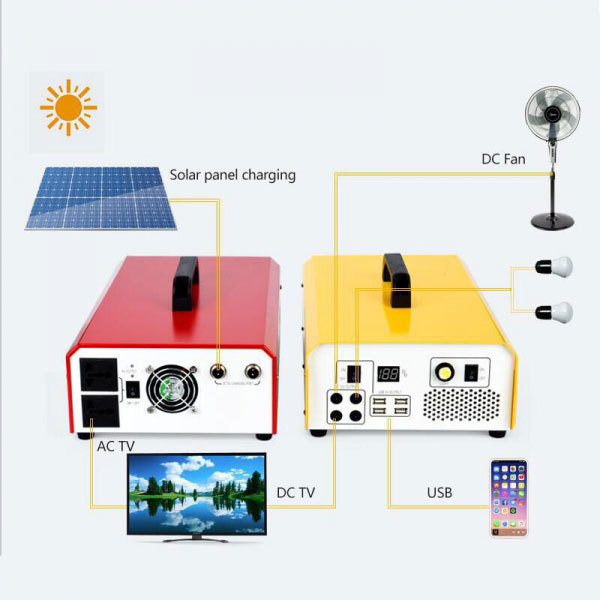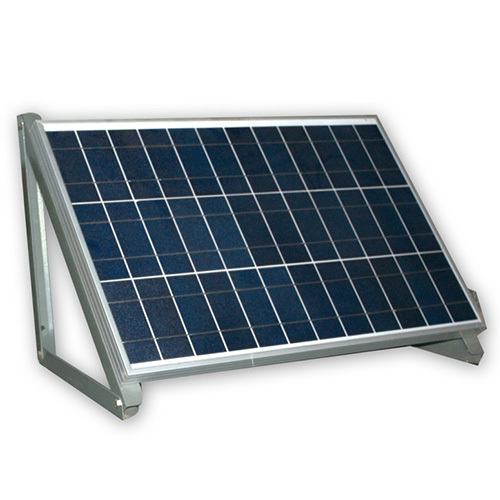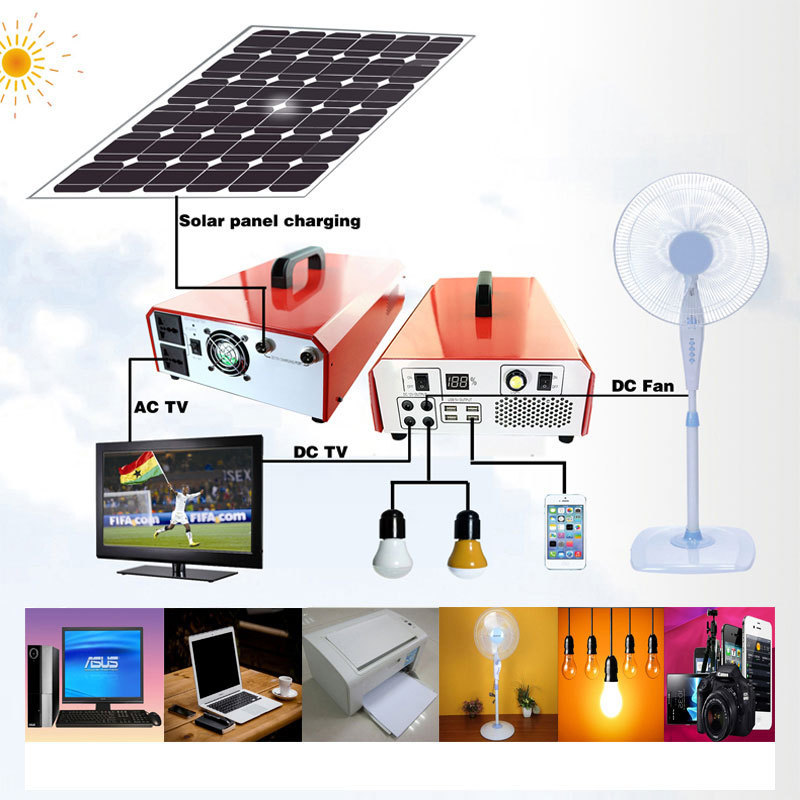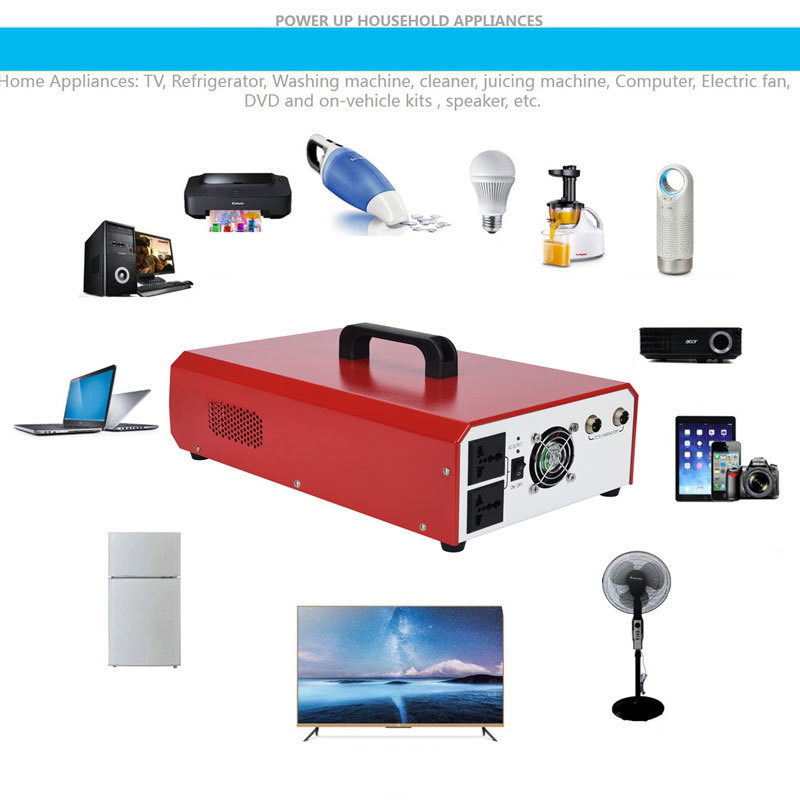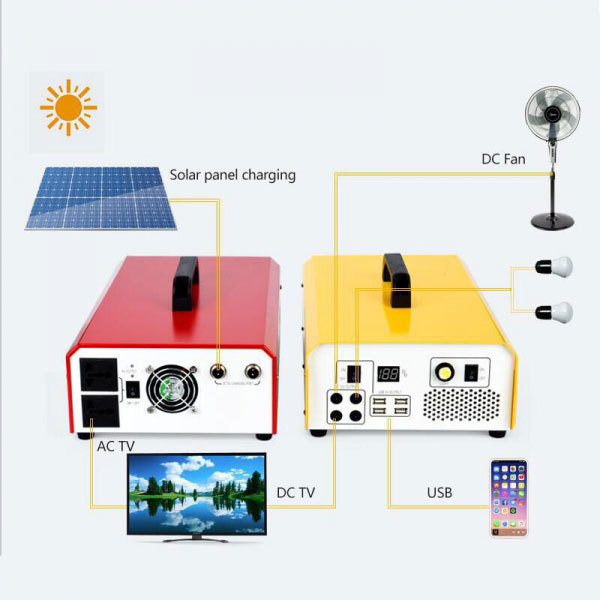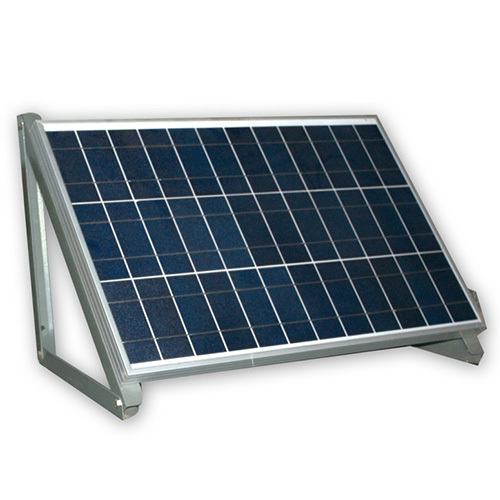 Off Grid PV System
---
Household Photovoltaic Power Generation System is a series of solar energy application products developed by our company in 2011 and obtained "Patents for Household Photovoltaic Power Generation Syste
---
Our off-grid solar packages come with everything you need to build your own personal power plant, right on your property. You're in control – no more monthly bills and no utility company to answer to. Just 100% clean, renewable energy from a system you designed yourself.
OFF-GRID POWER SYSTEMS
When the utility power is unavailable or too expensive to bring in to your home or cabin, solar panels allow you to be your own utility company! You can live in peace, with no noisy gas generator to disturb the quiet. There are several variations of off-grid solar power, depending on your needs and budget.
All variations of off-grid solar power depend on solar panels and store electricity in a bank of batteries.
Off-grid DC Solar Power Systems
DC off-grid solar power systems are most often used to power DC appliances in RV's, boats, and cabins, as well as farm/ranch appliances like cattle gates and rural telecommunications systems when utility power is not accessible DC solar power is less expensive than AC solar power because an inverter is not required to convert the electricity produced by solar panels and stored in batteries from DC to AC. But DC solar power does NOT power standard AC appliances..
Off-grid AC Solar Power Systems
Off-grid solar power also stores DC electricity in batteries. The addition of an inverter allows this system to convert DC electrical current coming from the batteries into AC or alternating current. AC is the standard form of electricity for anything that "plugs in" to utility power and is the appropriate current for common household appliances.
While AC off-grid solar power systems are more expensive because of the cost of the inverter, the appliances you are able to use are less expensive and there are more kinds of appliances to choose from.

Off-grid Solar Power for Remote Telecommunications
ALL INE ONE SOLAR POWER SYSTEM
MORE PRODUCTS CONTACT US