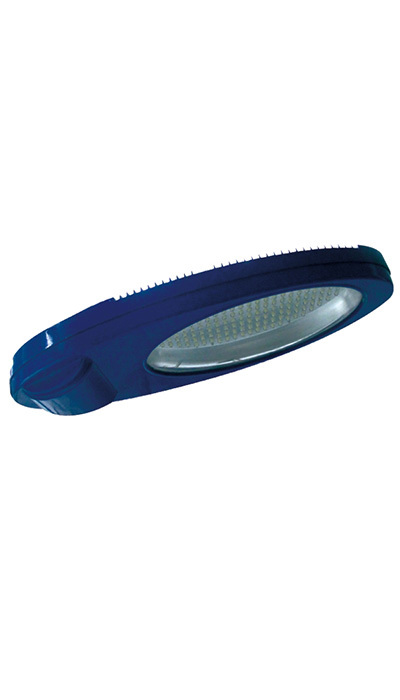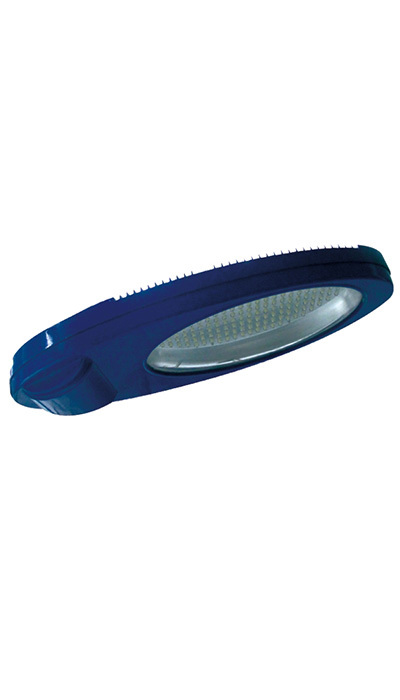 JYND-029
---
Our company uses high-power ultra-high brightness LED as a light source, the product has long life, high color, energy saving, green, high brightness, high stability and other features, easy installat
---
Our company uses high-power ultra-high brightness LED as a light source, the product has long life, high color, energy saving, green, high brightness, high stability and other features, easy installation, wide application, with solar energy, The cost of street installation and maintenance costs, is the ideal replacement of traditional street light source products.
Features and Benefits
1, the product passed the national electric light technology monitoring test center test.
2, the first radiator and lamp shell integrated design, LED and shell are closely linked directly through the shell heat sink and air convection cooling, fully guaranteed the life of LED lights 50,000 hours.
3, the lamp shell made of aluminum alloy die-casting or stretch molding, can effectively heat and water, dust. Lamp surface was UV resistant anti-corrosion treatment, the overall lighting to IP65 standards.
4, with a reasonable light distribution design, the LED light emitted by the targeted control within the required range, improve the uniformity of light effects and the utilization of light energy, LED lighting can highlight the advantages of energy saving.
5, no adverse glare, no flicker. Eliminates the glare caused by the poor glare of ordinary street lamps, visual fatigue and line of sight interference, improve driving safety.
6, low power consumption, you can save more than 60%.
7,15W ~ 150W (equivalent to sodium lamp 40W ~ 600W) Output lighting power series lamps, to meet the road 6m ~ 14m pole installation.
8, adjustable power, according to customer requirements at the appropriate time will be reduced to half the total power or 2/3, etc.
Technical Parameters:
Working voltage: DC12V / DC24V / AC85 ~ 265V
Light source power: 15W ~ 150W
Power factor:> 0.98
Related color temperature: 2500K ~ 6500K
Adapt to temperature: -35 ℃ ~ 50 ℃
Protection class: IP65
Single luminous flux:> 110LM
Life:> 50,000 hours
The main material: aluminum
Note: complete specifications, diverse styles, can be customized according to user requirements.