---
One-stop service
Jie Yang is committed to providing customers with "one-stop service", not only to provide project consulting, design, construction and other services to customers, but also provide free items to customers and net reporting services, the owners need to provide relevant information, you can wait and closing net, enjoy the distributed photovoltaic grid system brings high green electricity service.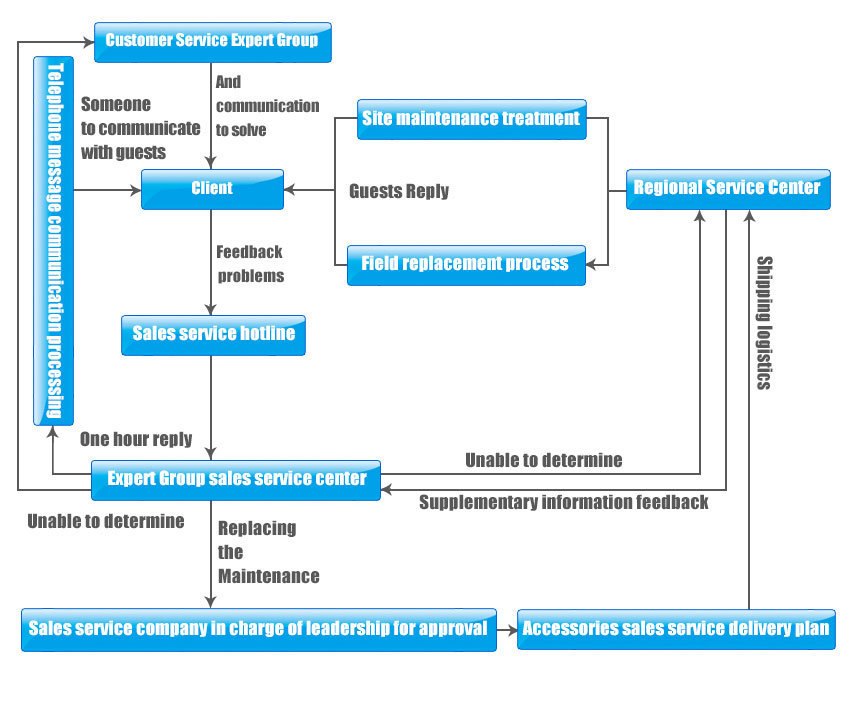 Service monitoring:
After-sales service quality of "times and supervise, direct complaints."
Times and Supervision: service personnel after each mission completed by the customer directly to the company's work on a single task evaluation of service quality. Not satisfied with the quality of service will trace the column items, and limit the results back to the customer.
Direct Complaints: when customers are not satisfied with the quality of service may complain directly to the head office complaint hotline, by the Executive column items to trace, and promptly deal with the results back to the customer.
Service Network:
Service system to implement "network management, frontline service localization."
Network management: the establishment of a network marketing organization in the After - sales service site, the implementation of the integrated management of the Corporation, timely and accurate delivery of information services dynamically.
Frontline service localization: Based on the principle of "three o'clock", the establishment of local service outlets, in order to better provide customers with faster service.