---
First, the pre-sale service: tailor-made, superb design.
· On-site field investigation, tailor-made for your professional PV power plant design and solutions.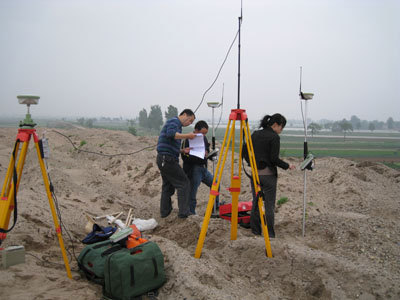 Second, the sale of services.
1、Excellent quality, excellence
· Strict quality control products to ensure high efficiency power generation system, high reliability, high stability, high security.
2、Professional training, doubts interpretation
· Professional technical team at any time to bring you a comprehensive technical advice and answers.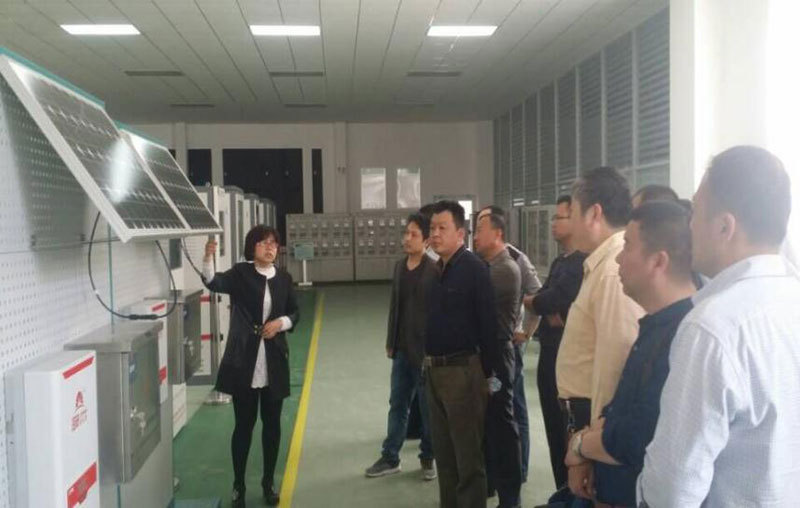 3、Reliable logistics, fast and safe
· Reliable and efficient logistics system to ensure product safety, fast delivery to your hands.
Third, after-sales service
1、Free training technical support
· Regular technical training for customers free of charge, for you to order a comprehensive and thoughtful technical training support.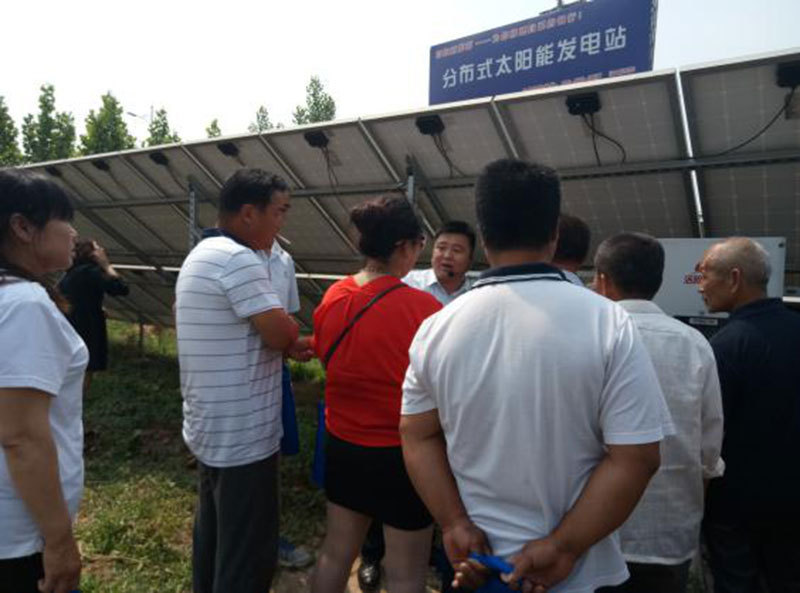 2、Regular inspection intelligence operation and maintenance
· The entire after-sales service period, will provide customers with regular on-site inspection services, timely detection and removal of faults.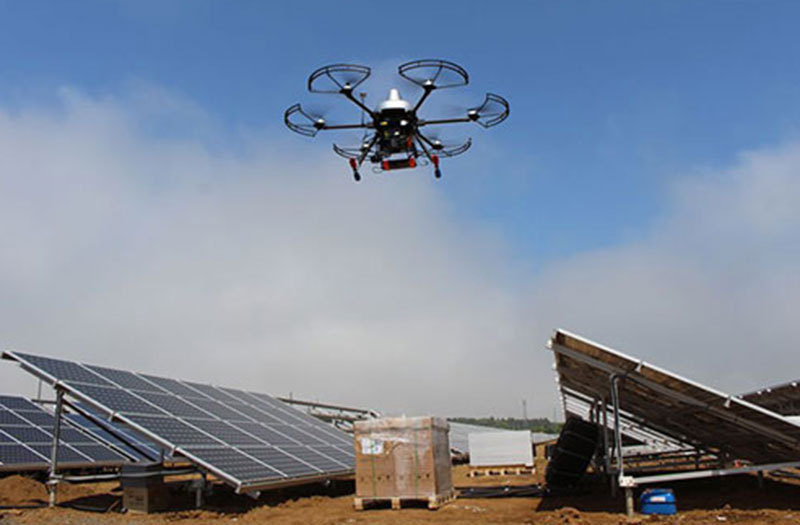 ---
WeChat
WeChat
---