---
Core values
Value Guide: to create value for Jie Yang, Jie Yang realize value.
Competitive drivers: in the competition continue to make breakthroughs and progress.
A synergy: to create common values and struggle together.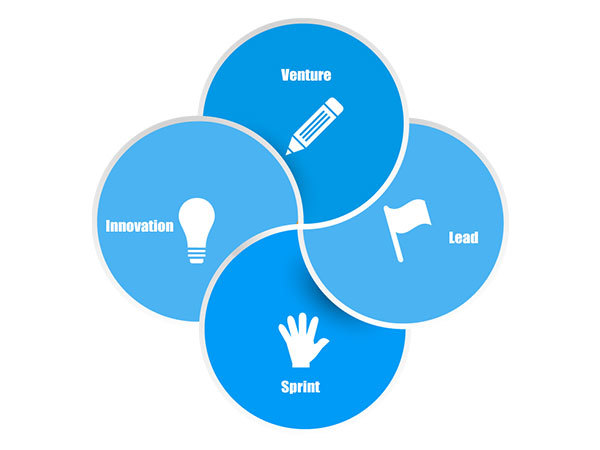 The spirit of enterprise
Entrepreneurship: Entrepreneurship is to always keep alive the lead.
Innovation: there is no innovation, entrepreneurship will not be truly successful, it is difficult to stay ahead.
Sprint: Sprint and innovation is to achieve a leading basis and means.
Leading: no gas rushed out of that kind of heart, spirit and determination, there would be no incentive to innovate and as.
Business philosophy
Simple: help reduce costs and help organizations reduce internal friction, but also conducive to efficiency.
Cost: is an important factor in winning market competition, cost leadership is one of the leading core competitive advantages in the industry to maintain Jie Yang.
Speed: reflected in more efficiency, only efficient operation to seize fleeting market opportunities, development opportunities.
Coordination: is the speed ultimately translates into effectiveness of the key factors is the best way to use resources effectively.
Talent: the creation and implementation of the main value, and is the first to lead the main force.
Yang Jie do first person to do positive things clean.